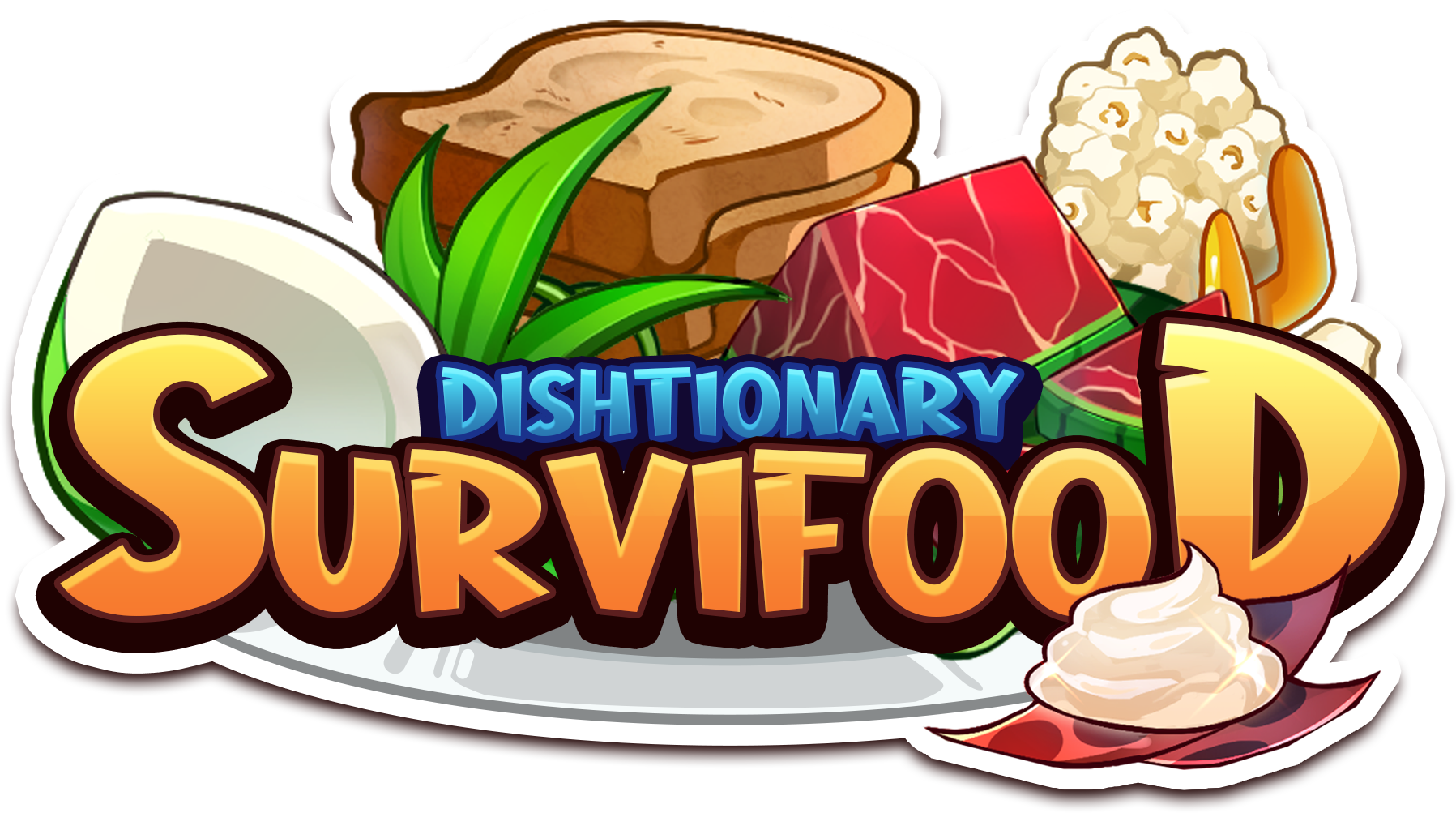 DISHTIONARY SURVIFOOD DESCRIPTION
Stranded on the food-rich Ananas Island, William, who wants to take the bed of Timor the "Trash Panda", must work under Timor's orders to build a comfortable home for the two of them. William will collect food ingredients by means of Mining, Fishing, Woodcutting, Farming, and Breeding to then be sold to traders on Ananas Island. Explore a world where anything can be eaten!
5 fun activities
Interesting art and visual in fascinating world
Tons of upgrades that makes you cooler
Unique breeding mechanic
Might makes you hungry
2 skills that will make your life easier
RedRain Studio is an Outsource Indie Game Studio based in Jakarta, Indonesia. Which have passion in digital art and game development. The Studio is established in 2017 and growing with more than 100++ games made and 50++ Clients. Our studio's strength core are 2D Arts and Mobile game developments which us won The Game Prime's Citizen Choice awards back in 2017 & 2018. We currently developing game series with beautiful delicious world called Dishtionary.
DISHTIONARY SURVIFOOD PUBLISHER
Dishtionary Survifood is proudly published by RedRain Studio, the developers behind The Game Prime's Citizen Choice Awards 2017 & 2018.
FACTSHEET
RedRain Studio
Based in Jakarta, Indonesia.
redrain.gamestudio@gmail.com
TRAILER, SHOWCASE & TEASER